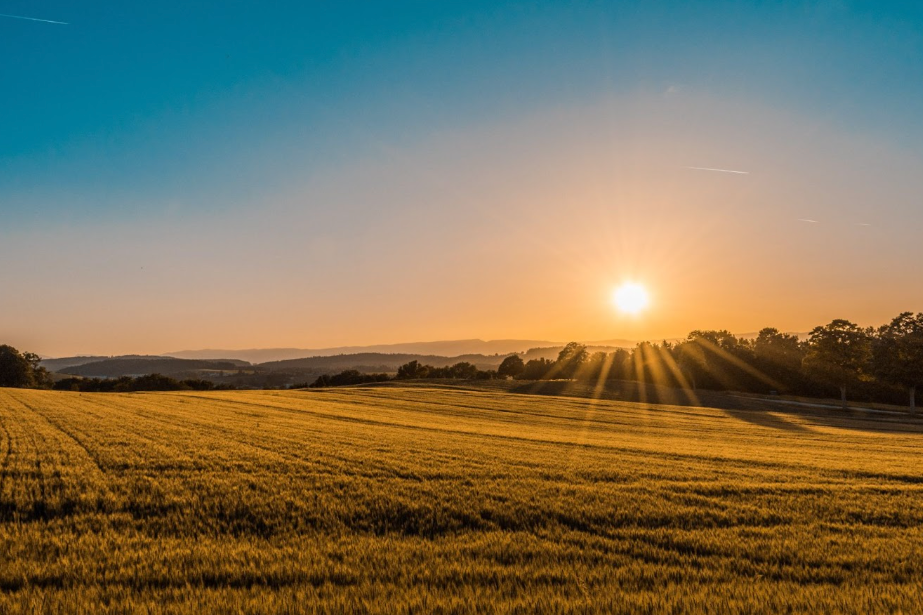 CEEK is a metaverse where creators can own, build and monetize their work in virtual worlds through shows, events, concerts, NFTs and other unique experiences. 
Billing itself as the "future of digital media", the platform has seen much success as of late. CEEK has over 6.5 million users participating in its ecosystem.
The platform is ushering in a new era of virtual real estate with its land sale, happening now. Learn more here and here:
This post contains sponsored advertising content. This content is for informational purposes only and is not intended to be investing advice.


Featured photo by Federico Respini on Unsplash