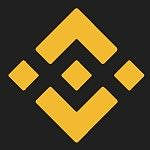 Binance Coin price could be running out of gas to continue its massive rally. While the last five days have been exciting times for holders, the following days will need to be closely monitored. The threat of a downswing looms for BNB, and investors need to foresee the possibility of a pullback that might allow them to add more to their holdings.
Litecoin price embarked on an incredible rally after the FTX-induced crash bottomed on November 9. Due to the explosive moves, many investors are in profit. However, for a further extension of this move, a minor retracement might be necessary.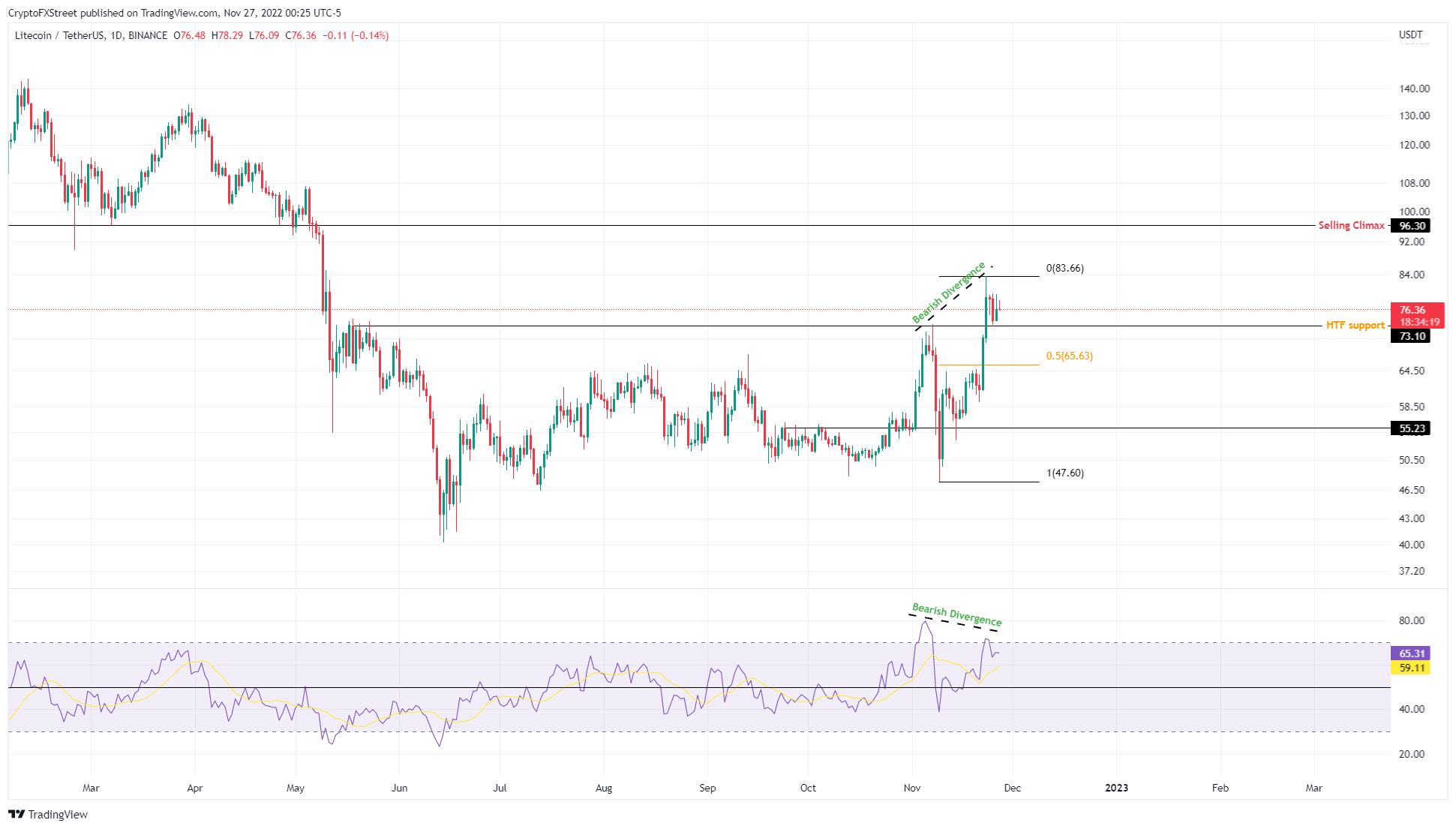 Goldman Sachs, a multinational investment bank, revealed In a note to investors a gloomy outlook for stock markets in 2023. The analysts believe that a short-term drop in the S&P 500 is likely. Bitcoin, however, has been highly correlated with the stock market.